Partial and Full Dentures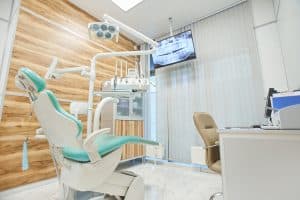 Partial and Full Dentures in Durango, CO
Have you lost some or all of your teeth? Partial and full dentures can be a good option for you. Our dentists can help you find the right type of denture to restore your smile. We will work with you to find a solution that fits your budget and lifestyle.
Dentures are replacements for your natural teeth that you can remove when you have experienced tooth loss. They're made of an acrylic base that looks like gum tissue and supports a full set of artificial teeth. They can be removed and put back into your mouth as needed. Dentures can replace some or all of your teeth, depending on how many teeth you have lost and how many healthy teeth remain.
There are two types of dentures – Partial and Full Dentures.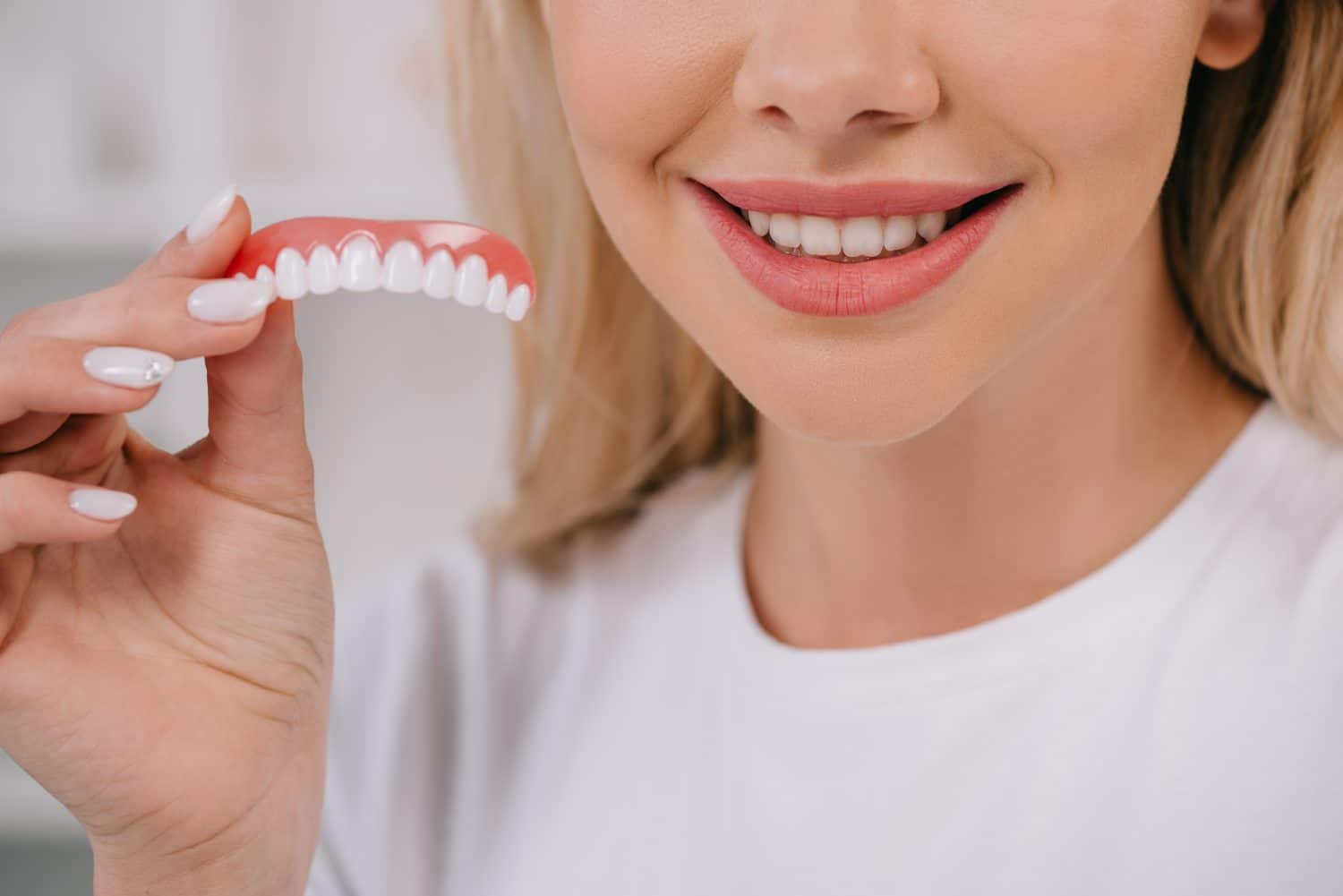 Partial dentures only replace some of the teeth. They are typically used when there are still some natural teeth remaining. The replacement teeth are held in place by natural suction or by clips that attach to existing teeth.
One of the main benefits of partials is that they are able to support the remaining natural teeth. This can prevent the teeth from shifting out of place and becoming loose. Partial dentures can also improve chewing function and make it easier to speak clearly.
Full dentures are used when you need to replace all of the natural teeth in the upper or lower jaw. They are made of a plastic base that is fitted over the gums, and they are held in place by suction or adhesive. They can also be held in place using dental implants, also known as implant-supported dentures. These provide a secure foundation to keep your dentures in place.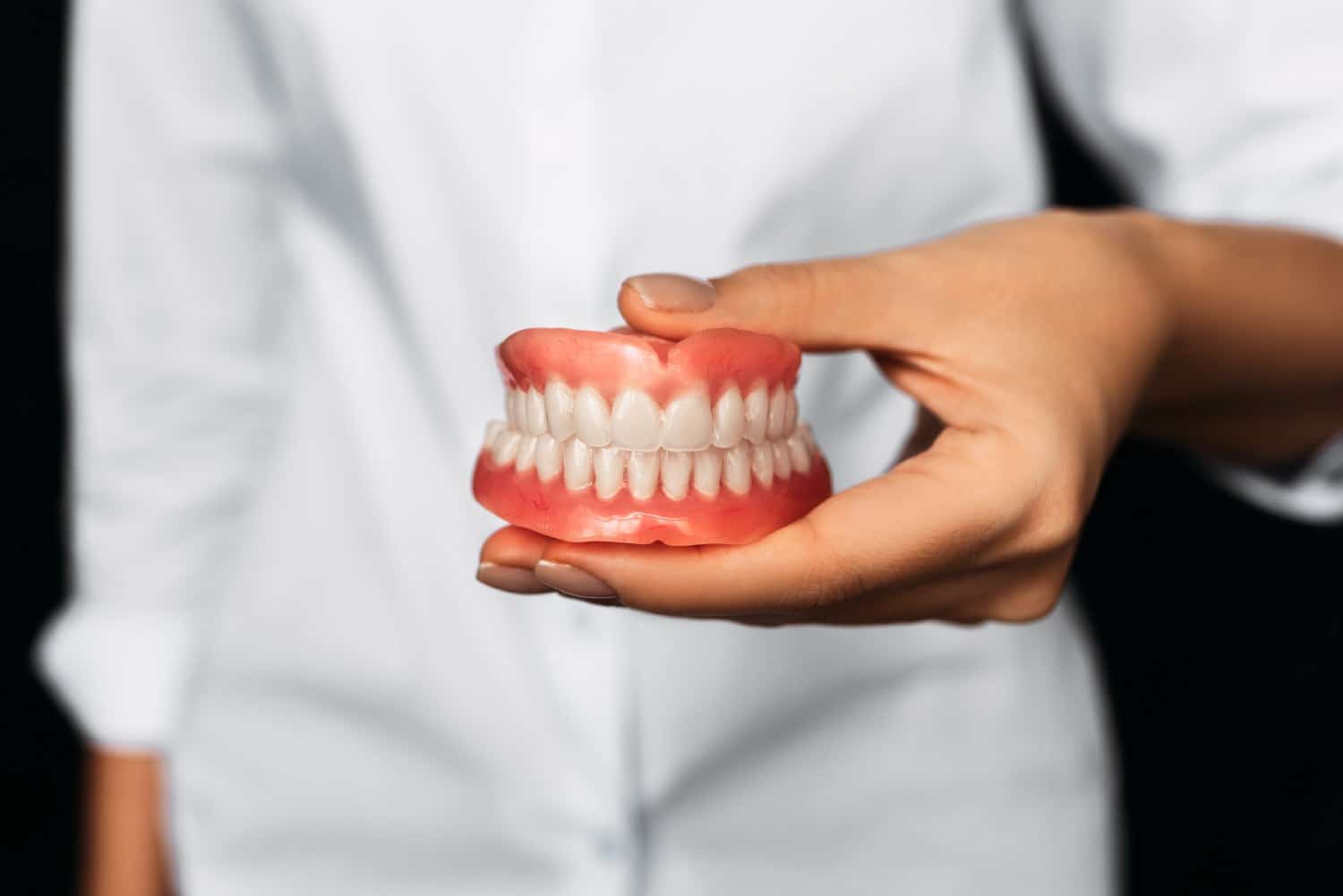 Dentures offer many benefits to patients:
Improved Appearance:

Dentures can help to improve the appearance of your smile by filling in gaps left by missing teeth.

Improved Chewing Ability:

Dentures can help you to chew food more effectively, improving your overall nutrition.

Improved Speech:

Dentures can help you to speak more clearly by restoring the natural shape of your mouth and teeth.

Cost Effective:

Dentures are a cost-effective way to replace missing teeth, especially when compared to dental implants.
Contact Us to Restore Your Smile
If you are missing some or all of your teeth, dentures may be the right tooth replacement option for you. Partial dentures can replace a few missing teeth, while full dentures replace all of your natural teeth.