Porcelain Crowns in Durango, CO
At West Dental, we are happy to offer our patients porcelain crowns as an option for dental restorations. They are a great way to restore the function and appearance of your teeth. They are strong and durable and color-matched to blend with your teeth.
What are porcelain crowns?
Porcelain crowns are a type of dental restoration that we use to cover a tooth that has been damaged from tooth decay or injury. They are also used to cover misshapen teeth, teeth that have had root canal treatment, or on top of a dental implant. They are very strong and durable and can be used on both front and back teeth to give you a healthy smile.
Porcelain crowns are made to match the color of your natural teeth. The crown is custom-made to fit over the tooth and is cemented in place. They are an ideal choice for restoring a tooth that is damaged or decayed and will last you for a long time with the right care.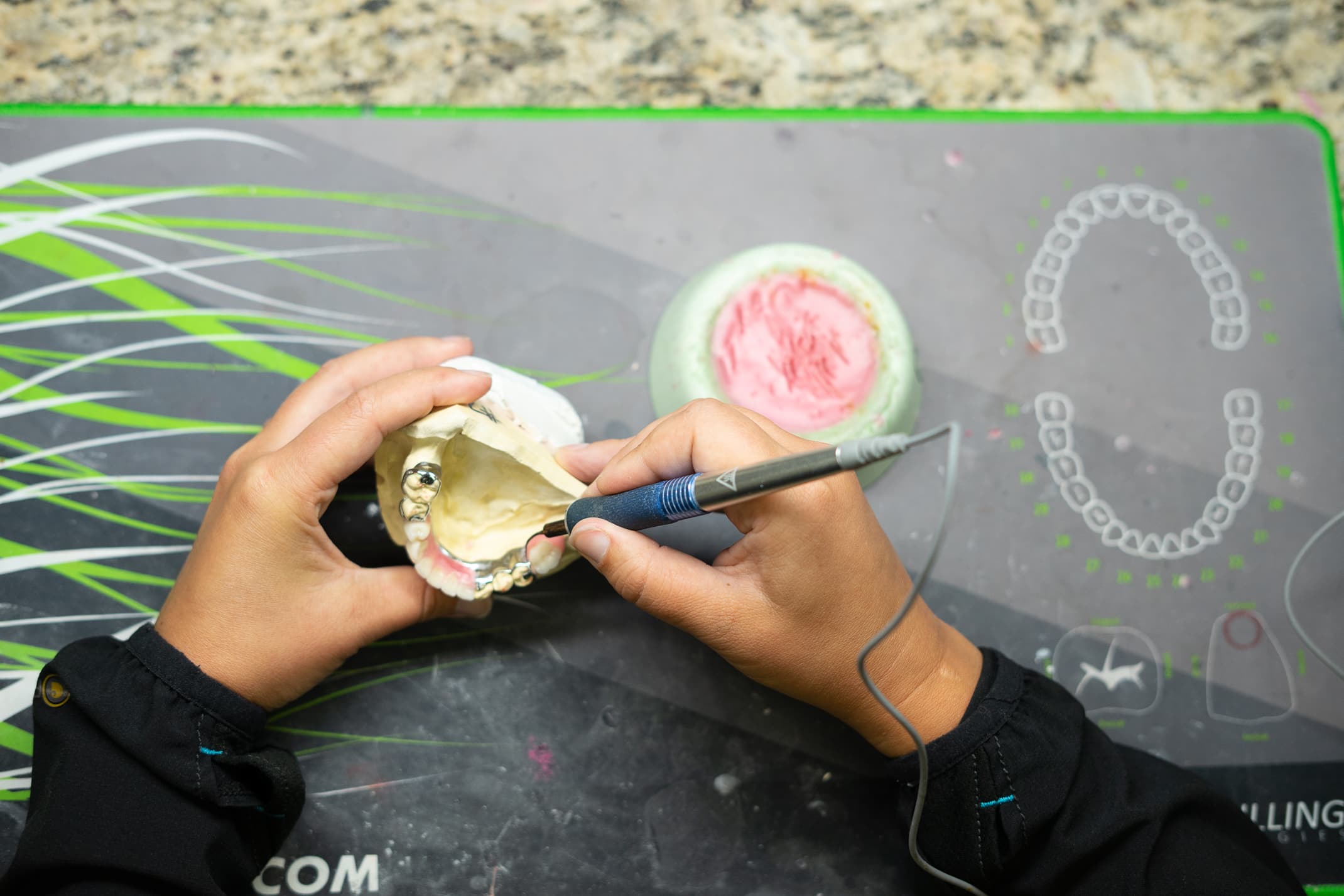 Benefits of Porcelain Dental Crowns
Porcelain crowns are one of the most popular options for restoring damaged teeth. They offer several advantages over other materials used in traditional crowns
The Dental Crown Procedure
The dental crown procedure usually takes two visits to the dentist. During your first visit, we will prepare the existing tooth by removing any decayed tissue and shaping the tooth to accommodate the dental crown. Once the tooth is prepared, an impression will be made of the tooth so that the dental crown can be custom-made to fit perfectly. While you wait for your permanent crown, a temporary crown will be placed to protect your tooth.
During the second visit, the dental crown will be placed over the existing tooth and cemented into place. You will need to care for your dental crowns just like you would your natural teeth by brushing and flossing daily and having regular checkups and professional cleanings. With proper care, your dental crowns can last for many years.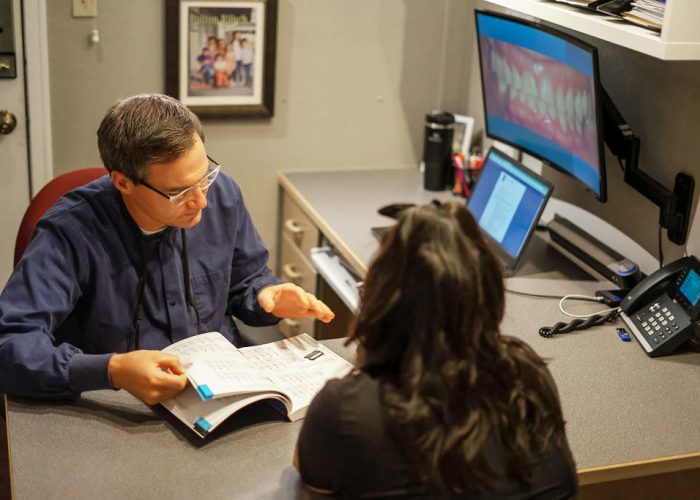 There are many reasons why we would recommend a tooth crown. 
Restore a damaged tooth caused by tooth decay or injury

Protect a weak tooth or broken tooth from further damage

Cover a misshapen or discolored tooth

Attach a dental bridge

Cover dental implants
The cost of a porcelain dental crown will vary from patient to patient. On average, you can expect to pay between $600 and $1,500 per tooth.
Yes, porcelain crowns can be matched to the color of your natural teeth. This will ensure that they blend seamlessly with your other teeth and give you a beautiful smile.
Contact Us for Dental Restorations
If you are considering porcelain crowns, please contact our office today to schedule a consultation. Our experienced and skilled dental team will be happy to answer any questions you may have and help you decide if this is the right treatment option for you and your oral health.