Sedation Dentistry in Durango, CO
Are you looking for Sedation Dentistry in Durango? If yes, then you've come to the right place. At West Dental Implants & Prosthetics, we aim to provide the highest quality dental care to our patients. Our team has years of experience providing sedation dentistry services to patients throughout the Durango area.
What is sedation dentistry?
"Sedation Dentistry" is a term used to describe the practice of administering drugs to induce sleep during dental procedures. This type of treatment allows patients to receive dental care under comfortable conditions and can include IV (intravenous sedation) or oral sedation. The patient remains awake and alert during dental treatments, allowing them to participate in their treatment fully. Sedation practice is completed at the dental office and keeps patients calm and relaxed.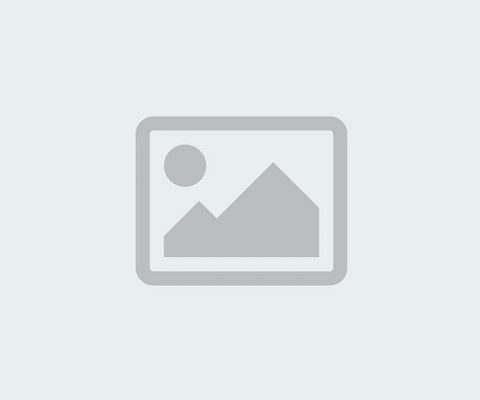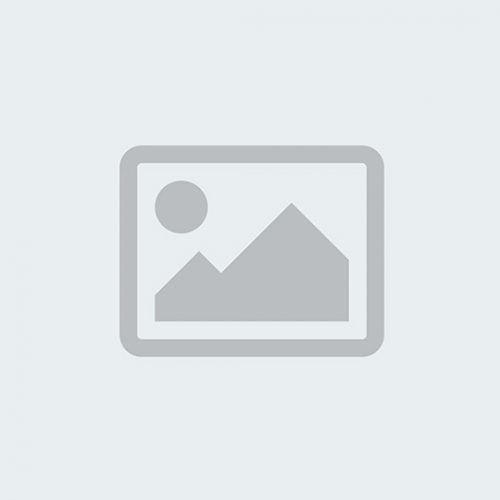 There are several benefits to dental sedation.
Patients can remain conscious throughout the entire procedure.

They can respond to verbal commands and questions from the dentist or staff.

They may be more cooperative with the dentist because they feel no pain.

They do not need to have any special equipment for sedation.

They will not experience any memory loss after the procedure.
There are three basic levels of sedation that can be administered. These include light, moderate, and deep sedation.
This level of sedation is also known as "conscious sedation." It is considered safe for most people who require dental work. Patients usually fall asleep within minutes of receiving medication. They are still able to communicate with the dentist and staff. Light sedation does not provide the same level of relaxation as other types of sedation.
This level provides the best balance between safety and comfort. Moderate sedation is often recommended when patients have previous dental anxiety experiences. Patients will be given milder medications than those required for light sedation. They can stay awake and talk to the dentist and staff. However, they will be unable to move around freely.
Deep sedation is commonly used in cases with an extreme fear of needles. It is often necessary for children and young adults. During this level of sedation, the patient will be completely unconscious. They will not be able to communicate with the doctor or staff. In addition, they will not be aware of what is happening around them.
You must first determine whether you are eligible for sedation. Our dentist will ask about your medical history. You will also be asked about your current health status so that our dentist knows how much sedative medicine you will receive. You may need to consider having a family member or friend drop you off and pick you up.
The dentist will monitor you closely while you are sedated. We will check your pulse, blood pressure, respiration, and temperature. A nurse will watch over you at all times. After the procedure, you will be monitored until you wake up. Once you wake up, you'll need to take some time before leaving our office to ensure there are no health complications after the procedure.
Schedule an Appointment Today
If you have anxiety or experience pain during your dental visit and it's keeping you from taking care of your oral health, let our dentist know and we can determine if sedation dentistry is right for you. There are sedation options that can make oral procedures more relaxing. Give our dental office a call at (970) 259-5600 to schedule an appointment.