Single Tooth Replacement in Durango, CO
We are happy to offer our patients single tooth implants as an option for restoring their smiles. Contact us for more information about how we can help restore your smile and find out if this treatment is right for you.
What are single tooth implants?
A dental implant is a metal post that is surgically placed in the jawbone to serve as the new replacement tooth root. Once the implant has had enough time to fuse with the bone, an artificial tooth (such as dental crowns, bridges, and dentures) can be placed on top of it. Single tooth implants are commonly used to replace a missing tooth that cannot be restored with a dental filling or dental bridges. Implants not only look and function like your original teeth, but they also help to preserve the health of the surrounding teeth.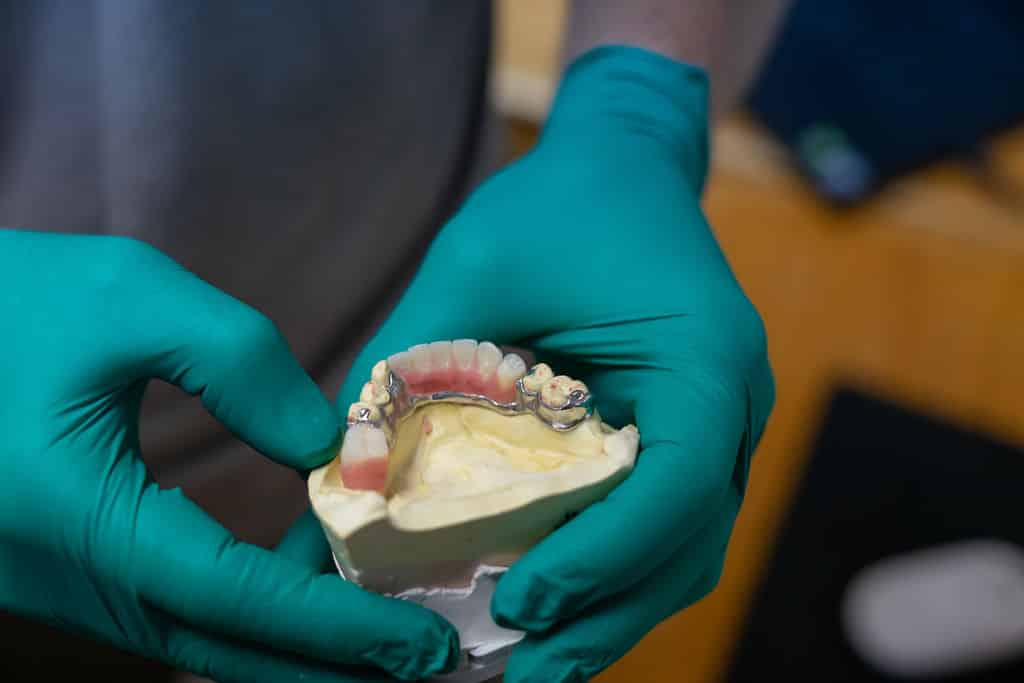 The Benefits of Dental Implants
Dental implants offer a number of benefits for patients who just need one tooth replaced.
Who is a candidate for the dental implant procedure?
You may be a good candidate for dental implants if:
You may not be a good candidate for dental implants if:
Implants vs. Other Tooth Replacement Options (Dentures and Bridges)
Dental implants are often considered to be the best option for replacing lost teeth. Unlike dentures or bridges, dental implants are permanently anchored to the jawbone, making them strong and stable. Additionally, dental implants are designed to look and function just like natural teeth, giving you a natural-looking smile. While dental implants may be more expensive upfront than other tooth replacement options, they offer many benefits that make them worth the investment.
Improve the Appearance of Your Smile with Implants
If you need a tooth replacement, call West Dental Implants, we are happy to help restore your smile. Call us at (970) 259-5600 to set an appointment for a consultation to discover how we can help.