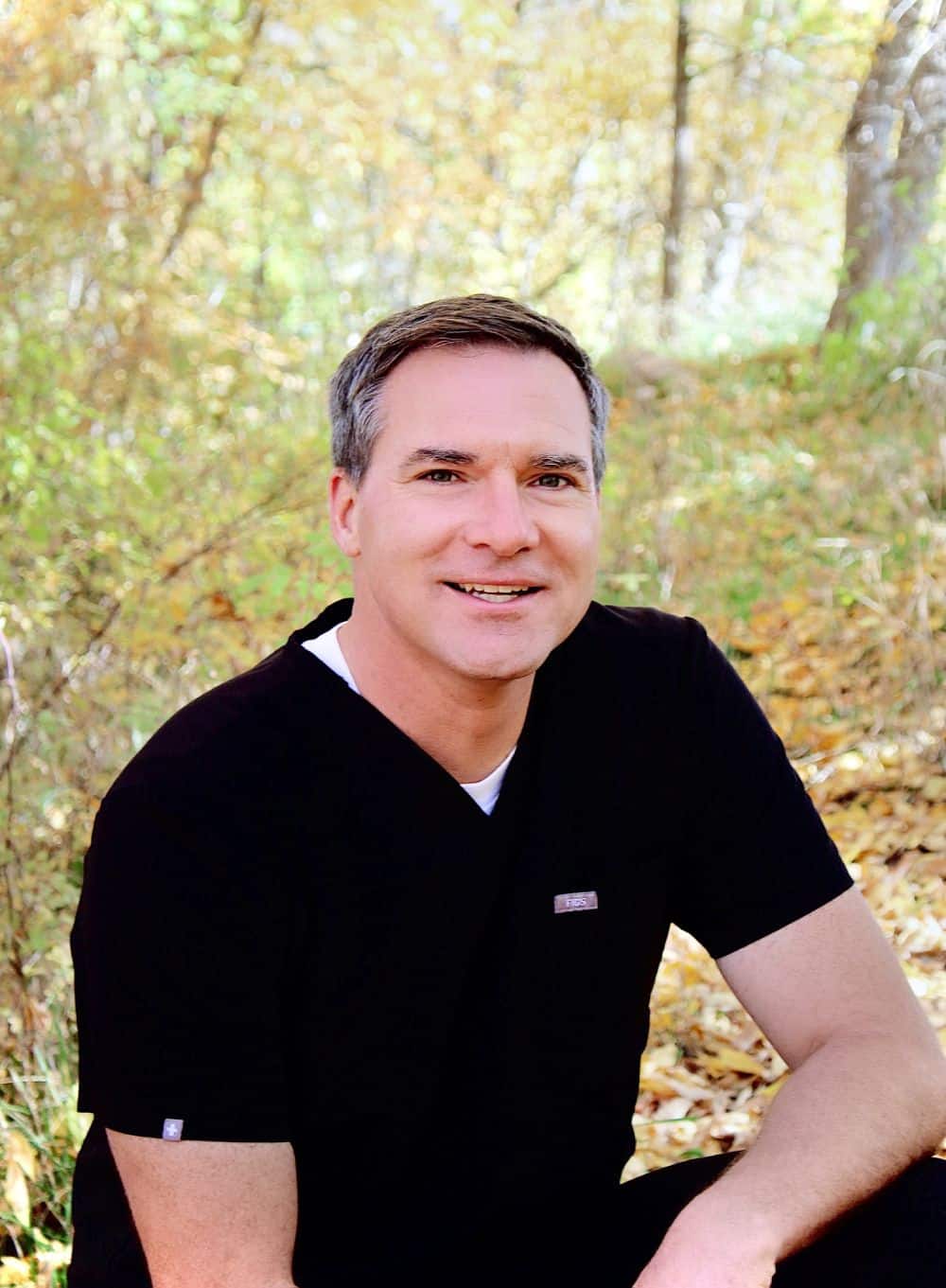 Dr. Nathan Robison received his Doctor of Dental Surgery from the University of Minnesota in Minneapolis, where he served as President of the student chapter of the American Dental Education Association and performed graduate research on educational methods involving partial dentures. Following school, he worked as a general dentist with North Branch Dental in northern Minnesota before his passion for the intricacies of reconstructive dentistry drove him to specialize in prosthodontics-one of the nine recognized specialties by the American Dental Association.
During his three-year program of Advanced Surgical Prosthodontics at the University of Tennessee in Memphis, Dr. Robison received specialized training in crown and bridge, cosmetic/aesthetic rehabilitation, removable prostheses (e.g. dentures and partial dentures), temporomandibular joint disorders (TMD), and complex reconstructive procedures, including the surgical placement of implants and bone grafting.
Dr. Robison is the only surgically trained prosthodontist in all of southern Colorado and the Four Corners region, making him the preferred specialist for patients who desire comprehensive complex treatments, including, among other prosthetic options, the cutting edge 'all on 4®' method.
When not in the office, Dr. Robison enjoys spending time with his lovely wife, Becca, and their five children. They enjoy all that Colorado has to offer including biking, hiking, and skiing. Hope to see you on the trails!