Dental Implants in Durango, CO
Our dental office offers dental implants in Durango, CO as a way to replace missing teeth. Dr. Robison has undergone specialized training and has extensive experience with dental implant surgery. Schedule a consultation appointment today to get started on the path to restoring your smile.
The Benefits of Dental Implants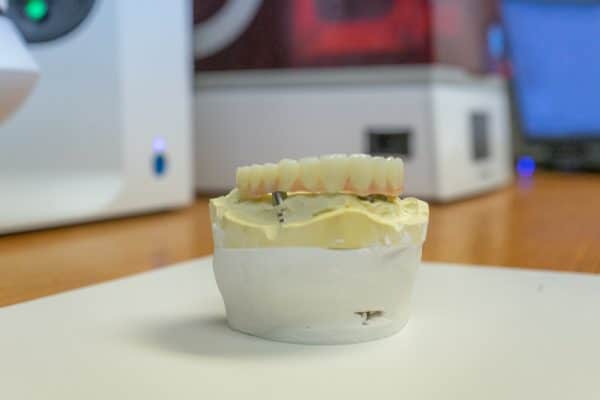 An oral surgeon performs a dental implant procedure to place a titanium post into your jawbone. This post will become the foundation for replacement teeth. Once the implant fuses with the jawbone, it can support a dental crown or dental bridge.
Implants can be a foundation for dentures. Implant-supported dentures can be partial dentures or full-arch dentures. So regardless of the number of teeth you need to replace, implants are the ideal procedure to give you lifelong results.
All-on-4® Dental Implants
All-on-4® dental implants support a full arch of prosthetic teeth with just four implant posts. They are a popular option because they have a very high success rate, and the implant surgery happens in just one session, rather than multiple sessions. The four titanium posts that serve as replacement tooth roots stimulate the jawbone to maintain strength and prevent bone deterioration.
Single tooth implants are used when patients are missing only one tooth. This procedure uses just one titanium post that serves as a replacement tooth root and supports one dental crown. The implant is fixed in place, so it won't move around in your mouth, and it will blend in seamlessly with your other natural teeth. Since the implant also functions just like a natural tooth, you don't have to do anything additional beyond your regular oral hygiene routine.
Implant Supported Dentures
Implant supported dentures are an excellent alternative to traditional dentures, and they eliminate almost all of the downfalls of traditional dentures, like sticky, uncomfortable adhesives or the chance of the dentures loosening or falling out. The provide stability and a strong support for the jawbone, which significantly reduces the chances of bone loss. Fixed implant dentures are permanently adhered to the dental implant posts, which makes them strong and eliminates the chance of them slipping.
Who is a candidate for implants?
Any patient missing one or more teeth can benefit from implant surgery. 
You may be an ideal candidate for dental implants if:
You may not be a suitable candidate if:
Even if you aren't currently a candidate for dental implants, we may be able help you with a treatment plan to become eligible for implants. For example, if you have gum disease, you may be able to complete treatment to restore the health of your gum tissue and become eligible for implants. Or, if you are ineligible due to bone loss in the jawbone, we can sometimes complete a bone graft to improve bone density, giving you a strong foundation for the implant.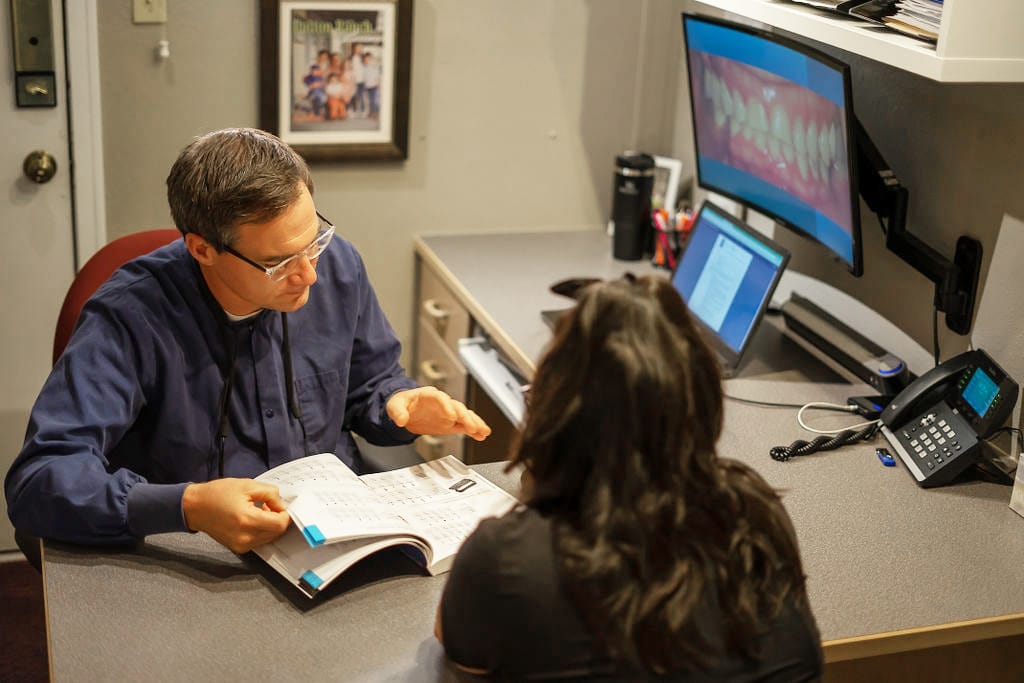 Dental Implant Maintenance
It's important to practice good oral hygiene after receiving dental implants. The good news is, you don't need to do anything different than you would with your natural teeth. This means you should continue to brush and floss your teeth regularly, see your dentist for regular checkups twice per year, and avoid smoking and other tobacco use.
While dental implant failure is rare, it does sometimes happen. If you are experiencing severe pain, swelling in the gums, or if you notice that your dental implants are loose or moving around, you may be experience implant failure. 
Peri-implantitis is the main cause for dental implant failure. This is a condition in which the body reacts to the implants with an inflammatory reaction that causes bacteria. People who are most likely to suffer from peri-implantitis are those who have diabetes, smokers, and those with poor oral hygiene. 
Other reasons for dental implant faliure may include: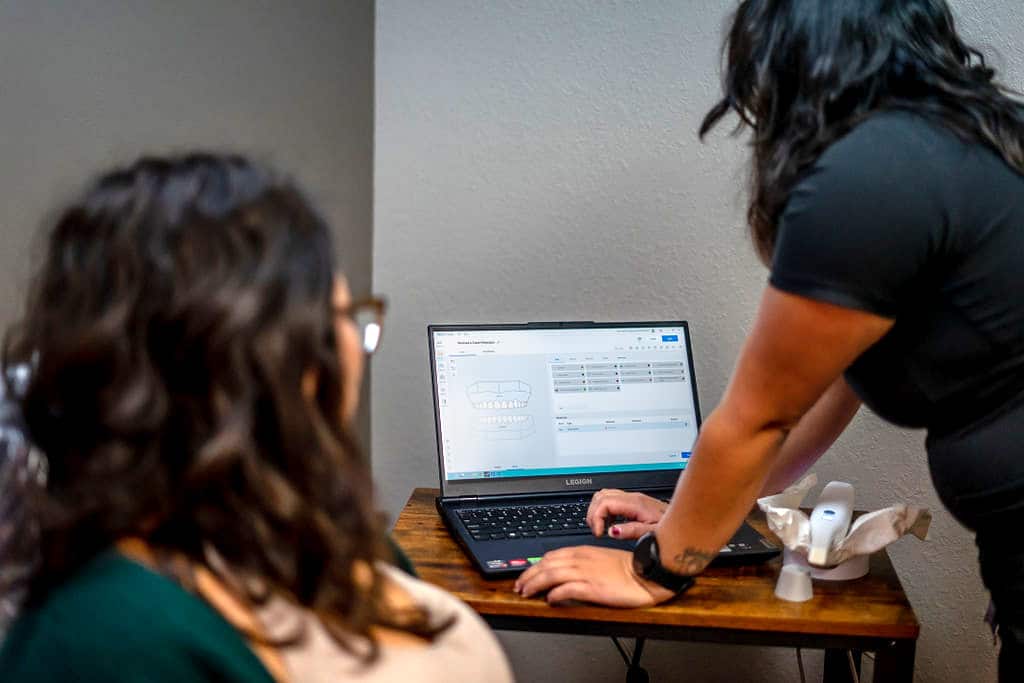 The cost of dental implants varies widely depending on a number of factors, including the number of implants needed, the type of implant you choose, and whether or not any other procedures—such as bone grafting or periodontal maintenance—need to be performed before the implants are placed. 
The best way to get an idea of how much your dental implants will cost is to schedule a consultation with our dentist.
Schedule a consultation today!
West Dental Implants is dedicated to providing the best dental care available, and we are proud to offer dental implants to our patients. Whether you are missing one tooth or an entire arch of teeth, we look forward to helping you restore your smile.